Providing real change with specific strategies.
Your therapy, either in-person or virtually, will give you a safe space to be vulnerable, to be honest, to figure out why and how you got to where you did, and ultimately figure out what to do about it. There are real reasons to explain your symptoms, your challenges, your conflicts, and why you are sabotaging or underperforming in your life; at school, at work, with friends, with family, with your partner and there are real steps to take towards change.
Our job is to facilitate a process for you that is personal and effective towards healing from the past pain, building here-and-now strategies to reduce reactions that are working against you, and ensuring you have the tools towards reaching the goals that are important to you. We work with your strengths and resilience to not only recover but also give you reliable techniques to begin using now with psychotherapy.
The availability and partnership we have with Psychotherapy Matters is also an important aspect to our practice since we can integrate psychiatric consultations for our clients so they can avoid long waiting lists. 
With optimal care, we will guide you towards tackling your suffering through a personalized Cognitive Restructuring Program (CBT), consider dialectical behavioural components to build resilience and emotional regulation (DBT), and repair the deeper wounds. Psychiatric consultations available
We build on individual strategies that are directly supported by the partners to ensure that each is doing what they need to take care of themselves AND be part of a healthier relationship.
You will gain strategies to be assertive with family members, heal from any relevant past hurts, and build healthy communication to ensure the family can move forward in a positive and
healthy way.
Gentle, but effective non-pathological narrative, externalization and child and teen adapted Cognitive Behavioural approaches are provided to ensure the child is empowered to develop specific strategies to overcome their struggles.
Addiction 

Adjustment Disorder

Anger Management

Anorexia Nervosa

Antisocial Behaviour

Antisocial Personality

Disorder

Anxiety Disorders

Asperger Syndrome

Attachment Disorder

Attention Deficit Hyperactivity Disorder

Behavioural Problems

Binge Eating

Bipolar Disorder

Blended Family Issues

Body Dysmorphic Disorder

Borderline Personality Disorder

Bulimia

Chronic Illness & Chronic Pain

Conflict

Depression

Depression (Mood)

Depressive Personality

Disorder

Divorce

Eating Disorders

Fertility Issues

Gambling

Gender Identity

Generalized Anxiety DisorderGrief

Hoarding Disorder

Hyperactivity Disorder

Imposter Syndrome

Impulse Control Disorder

Interpersonal TraumaIntimacy Issues

Learning Disorders

Male Erectile Disorder

Mood Disorders

Narcissistic Personality Disorder

Obsessive-Compulsive Disorder (OCD)

Oppositional Defiant Disorder

Panic Disorder

Paranoid Personality Disorder

Parent/Child Conflicts

Parenting

Passive-Aggressive Personality Disorder

PerfectionismPersonality Disorders

PhobiasPost-Partum Depression

Post-Traumatic Stress Disorder (PTSD)

Relationship Issues

Restless Legs Syndrome

School Attendance and Performance

School AvoidanceSchool Problems

Seasonal Affective Disorder

Separation

Separation Anxiety Disorder

Sexual Dependencies

Sexual Intrusion

Sexual Offending

Sleep Disorders

Social Anxiety Disorder

Somatization Disorder

Stuttering

Teenagers
Treatment plans to prevent anxiety/panic attacks and reduce generalized anxiety by targeting catastrophic thinking patterns while addressing deeper pain related to control and self-worth.
Treat reactive, clinical, covert male, complicated grief and treatment-resistant depression with an approach of CBT (Cognitive Behavioural Therapy), emotional regulation, and specific grief tools, while repairing deeper trauma, loss, and broken self-worth.
Anger management programs are customized to address the over or under-controlling of anger and underlying issues of lost control, disempowerment, self-worth, and chronic exposure to stress.
Trauma-informed therapy addresses here-and-now strategies to manage triggers causing hyperarousal, hyper avoidance, and intrusive thought symptoms as well as a deeper repair of the trauma(s) with an emotionally focussed approach.
Specialized tools and therapeutic exercises to ground the grief to facilitate greater understanding, expression and integration of the loss to reduce the risk of depression, anger and/or repetitive unhealthy patterns.
Addiction-specific assessments for alcohol, drugs, food, eating disorders, sex, internet, and gambling towards developing and mastering relapse prevention plans for abstinence or harm reduction.
Dedicated to helping those with chronic pain and illness with specialized self care management, trigger management, grief and mindfulness programs to reduce pain, slow progression of illness and optimize daily and life functioning.
Programs for intra and extra-familial relationship stress include conflicts, enmeshment, separation, and divorce. We prevent pain or an unnecessary break, by strengthening the relationships with specialized trust, communication, CBT, co-parenting, and grief therapeutic exercises.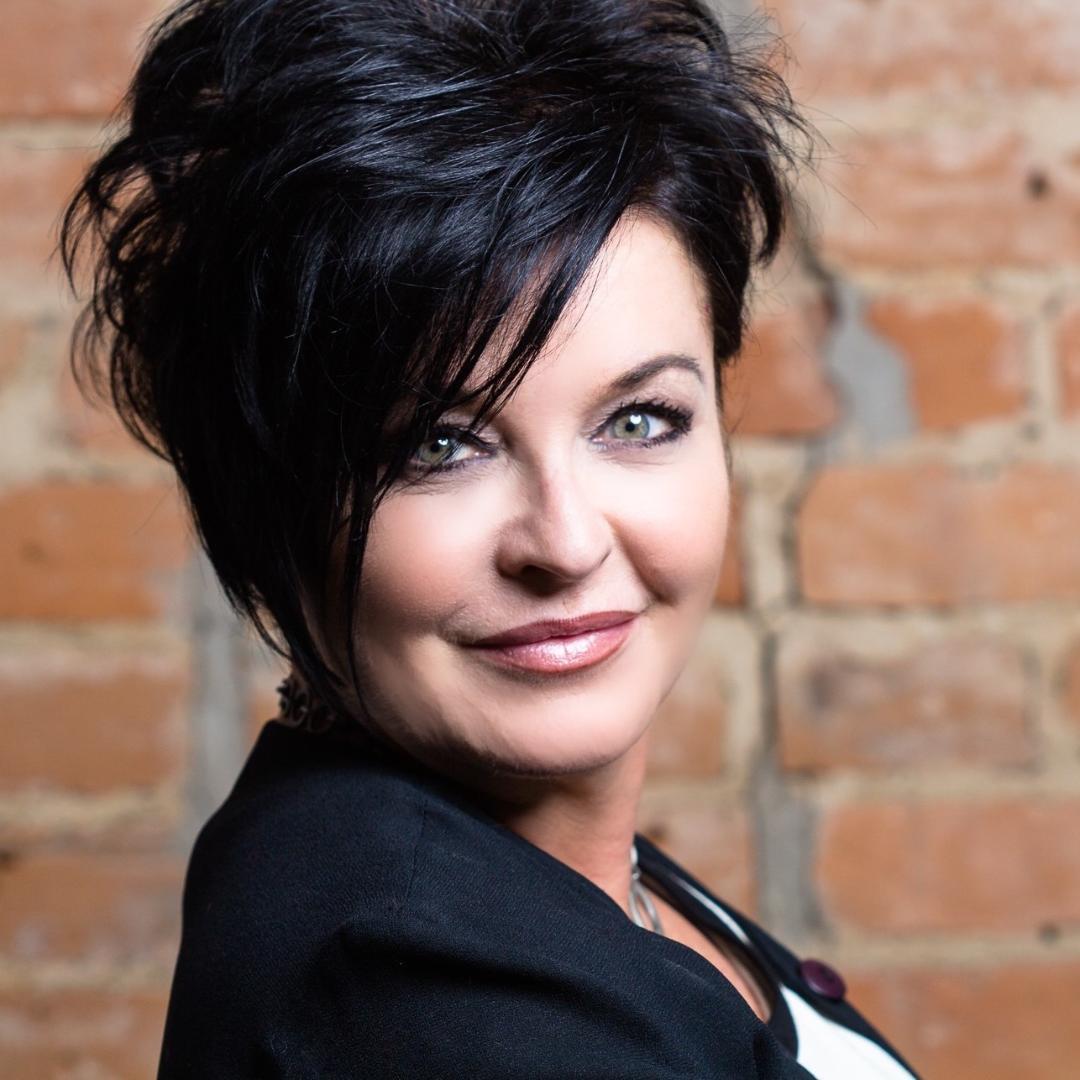 "I am passionate about the therapy KG & Associates offers. It has been my life calling to dig with deep intensity to recover pain and utilize strengths that show us how to repair. Even when we want and need to change, we too easily get in our own way. We create accountable therapy plans to help you get out of your way. Apparently we need 7 BIG reminders of the negative problems and patterns before we 'wake up'. Our job is to capitalize on that wake up and get you moving towards the life you deserve."
Karen Goslin